1 - Text your question/request for the city to their specified number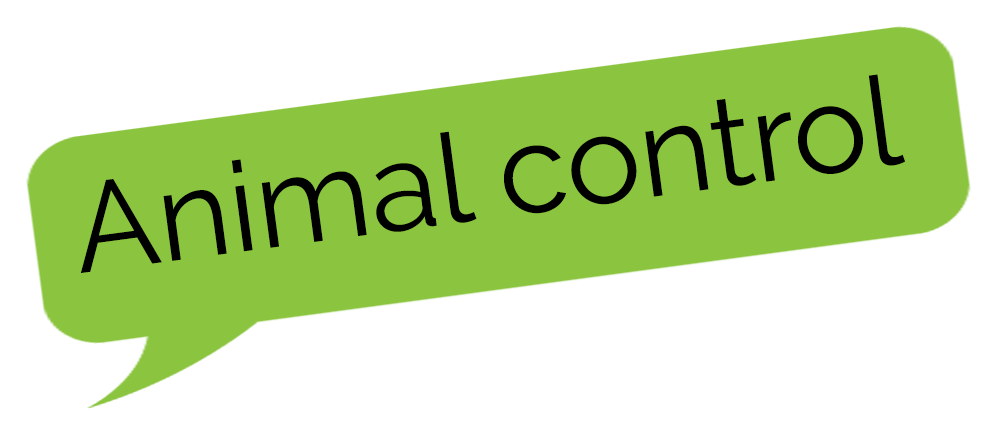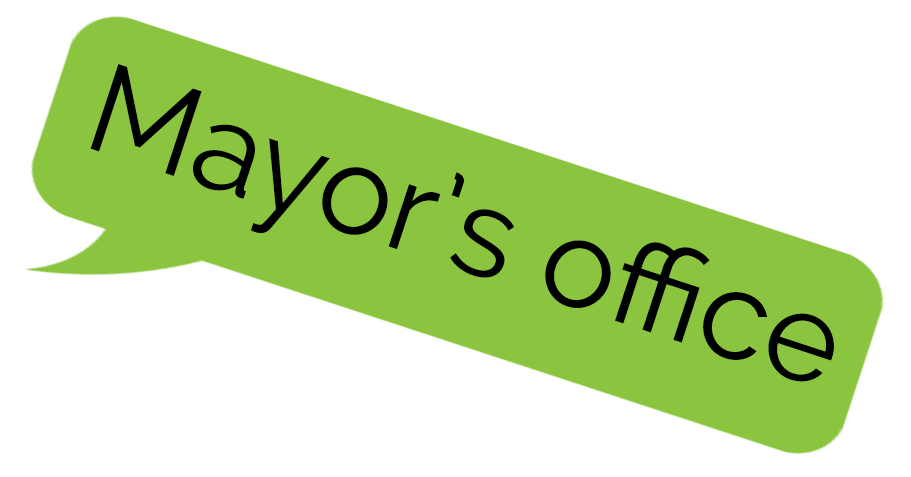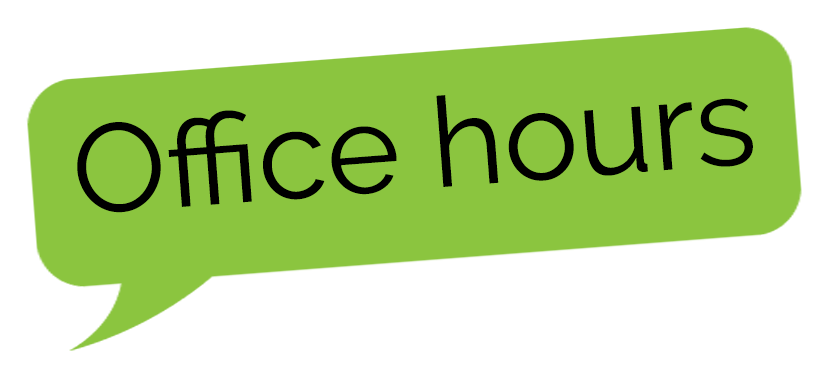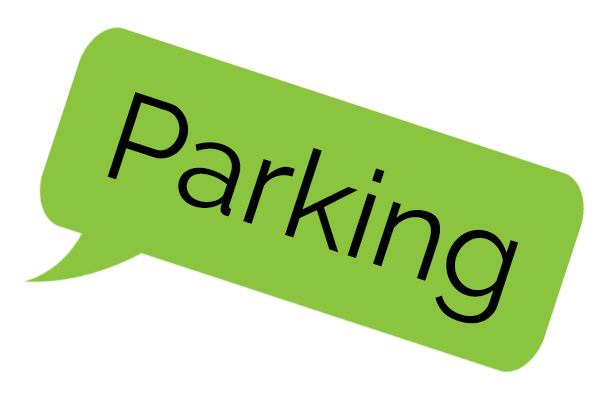 2 - TextMyGov's Artificial Intelligence searches your text for keywords and returns a response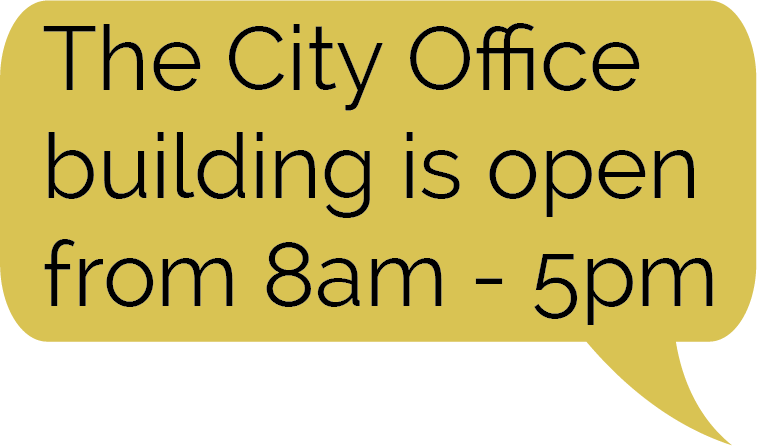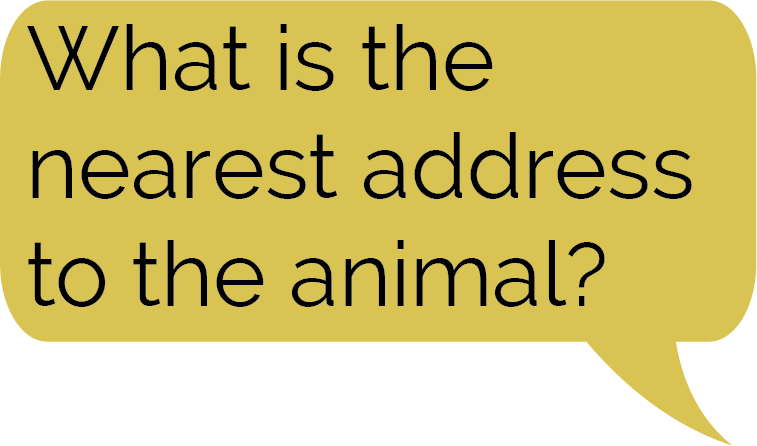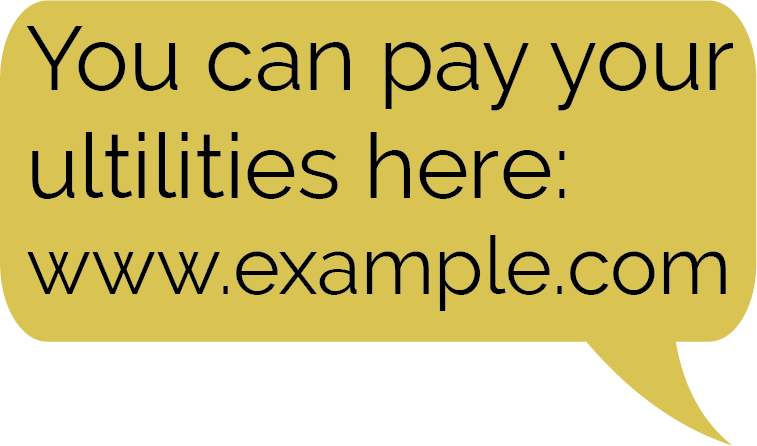 3 - Follow the link, text back information, or start a new question
Each keyword follows a different flow. Some flows will ask if you want to include a picture with your submissions or your contact information. If your contact information is given, you will receive updates on the submitted request or complaint.
For information that can be found on your city's website, links will be provided to guide you to the correct place. The goal of providing these links is to help you find answers quickly and eliminate the need to call into the city.
TextMyGov will provide a response at anytime, day or night!