Text My Gov uses a mobile phone's regular messaging service as a way to relay information to the city - No more downloads!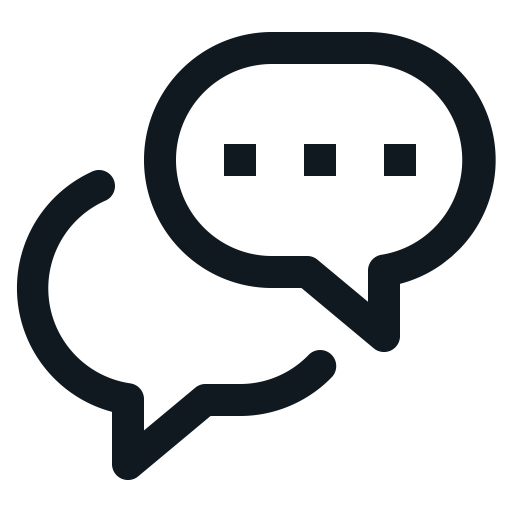 Code complaints or animal control notifications can be reported directly to the city, and can include a picture, description and other info.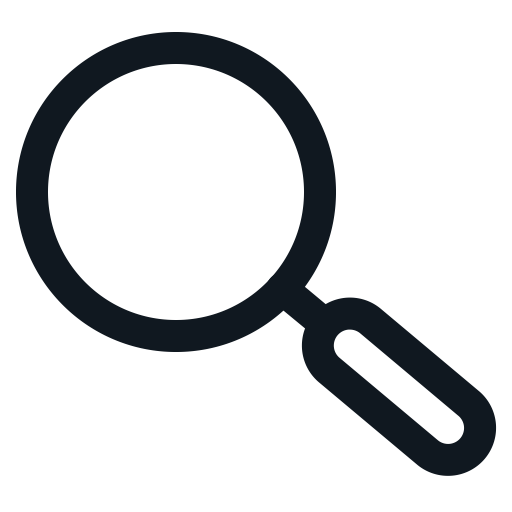 Artificial Intelligence looks for keywords in the text messages to direct citizens to the information they are looking for.
---
---
TextMyGov is the most affordable, and simplest way for cities and Counties to communicate with citizens.
---
---
---
What can citizens accomplish with a text message?
---
Report Issues
Road damage, code violations, and animal control.
Find Information
Trash pick-up schedules, city office hours, parking info.
Request Permits
Building, zoning, sign permits, & more.
---
---
---
Take your communication service to the next level!
TextMyGov helps municipalities meet high-volume demands, and save time while improving citizen communication.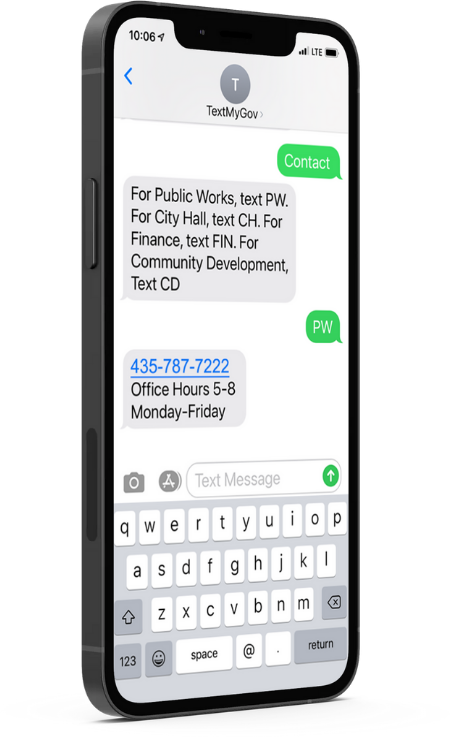 TextMyGov uses smart texting technology to communicate with citizens 24/7. Local government agencies can answer question, send links to their website, and provide details on garbage pickup, utility payment, city news, events, office hours, department locations and more.
TextMyGov uses smart texting technology to engage with citizens. Citizens can easily report code violation, public works issues like potholes, sign down, drainage problems, tree trimming, sewer smell, and more. Agencies can engage citizens, start a workflow, and ask specific guided question regarding location, address, street name and more.
TextMyGov uses smart texting technology to maximize a cities website (compatible with any website). Citizens can text in key words like festival, parking, ticketing, and more. The smart texting technology can answer the question, or send a link from the cities website with additional information. Local government agencies spend thousands each year on their website and Textmygov is the best way to benefit from that investment.
Learn how TextMyGov can help your government agency save time and engage citizens. Request a demo today!
Fill out the contact form and we'll be in touch soon!
---
---
---
---
---
Need assistance with your TextMyGov?
Whether you're an existing client or a citizen looking for your local TextMyGov information, our support team is here to help.
---