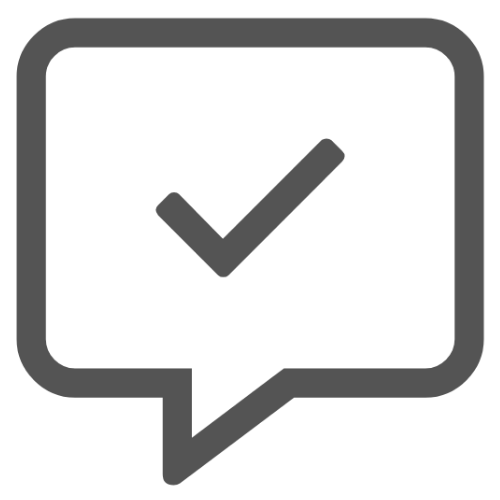 TextMyGov saves time by assisting citizens for you. Citizens can quickly find information that they are looking for, eliminating the need to call the city.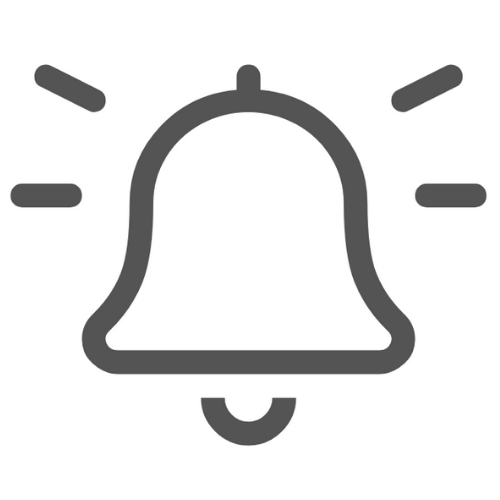 Keep Citizens informed with important updates. Citizens can opt-in and choose different types of notifications to receive sent out by your Agency.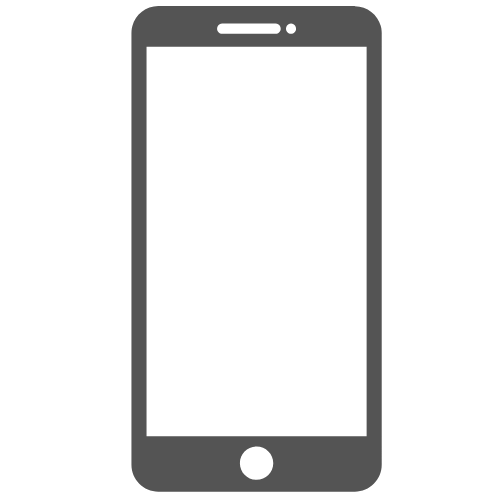 Stay up to date with communication trends. Allow citizens to find, search, and report information using their mobile phone text messaging service.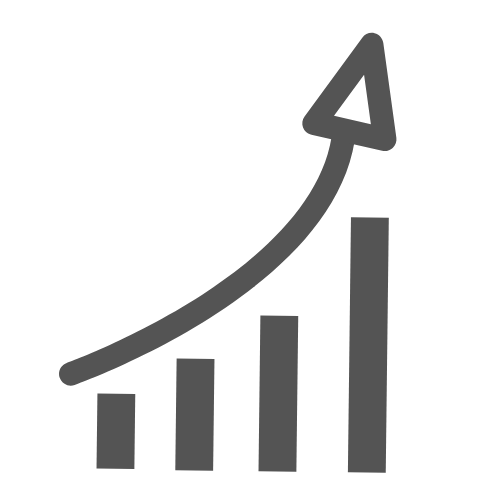 Maximize your city website. TextMyGov looks for keywords to direct citizens to links on the city's website.
---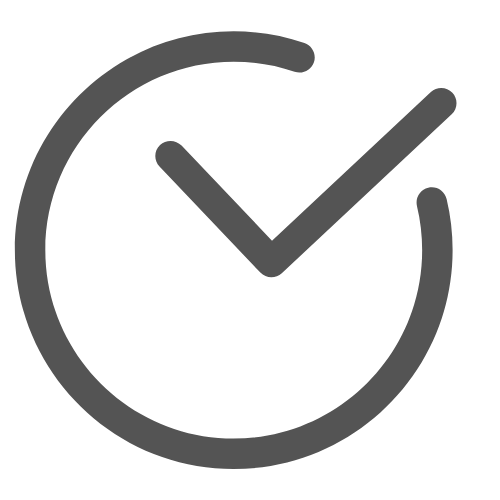 TextMyGov uses smart texting technology to track and record all the information that is sent in. Agencies can track the cell phone number, date, and time of every request.
---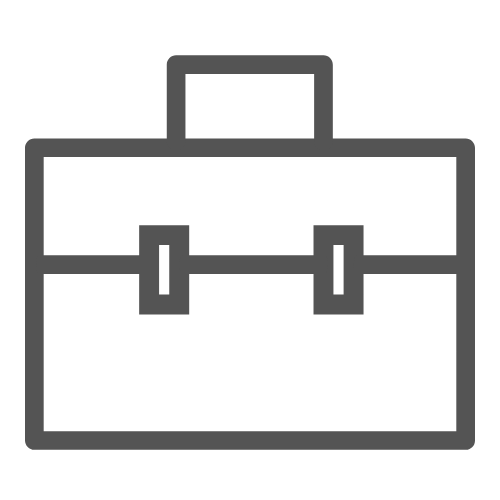 Streamline Work Processes
Easily generate and complete work orders. Smart texting collects detailed information like name, location, street address, and photo uploads. Data can be sent directly to your iWorQ Management Software to create a work order.
Fast Setup with Unlimited Training and Support
---
Our support team will get your agency up and running fast with unlimited training and support.
TextMyGov has partnered with iWorQ Systems and can import code requests and work orders into your applications.